For three generations, our firm has been founded in integrity, professionalism, and honesty. We've followed in our parents' footsteps to carry on the legacy alongside our son, Sean Patrick, and nephew, Nathaniel. We're dedicated to assisting our clients with each and every Lifestyle purchase in the New Smyrna Beach/Edgewater area.
Why NSB Homes?
Record Breaking Sales
The Hamlet neighborhood of New Smyrna Beach, Florida, has seen a wave of high-end luxury development, with the recent sale of a 1.22-acre waterfront property on the intracoastal waterway for $9.25 million.
We're NATIVES
Third generation natives, and real estate brokers, to be exact. So if you're looking for expert local or real estate knowledge, we've got you covered.
We're #1 in NSB
For three generations, our firm has been founded on integrity, professionalism, and honesty. We remain #1 due to the perfect combination of knowledge, dedication, and commitment to our clients and the community.
We've Been Top 5... for 30 Years
We strategically list and sell more condos than any other team in New Smyrna Beach. As a boutique brokerage firm, we have consistently held the title of Top 5 Brokerage for more than 30 years.
Featured On livability.com As A Local Luxury Expert
Delve deeper into NSB Homes Luxury Group's 30-year legacy of exceptional service to clients in New Smyrna Beach.
Our daily mission here at NSB Homes is to provide each client with the individual attention that finding their dream home requires… and make that dream a reality! Our long-term goal is to remain a trusted guide and friend to each client, from the start of our rapport through the duration of your NSB lifestyle.
Our Accolades
Honorary Members of the New Smyrna Beach Board of REALTORS, recognized for decades of service to the community and our Realtor community
Zillow and Trulia 5-star brokerage
Past Board of REALTOR Presidents
Past REALTORs of the Year
#1 Local Brokerage Firm in total transactions for decades
Director of American Cancer Society
Directors of Southeast Chamber of Commerce
The ONLY REALTORS to host American Dream Homes on FOX BUSINESS NETWORK
Director of the Atlantic Center of the Arts and Artist Workshop
Major Sponsorship of the Images of the Arts annual Art Show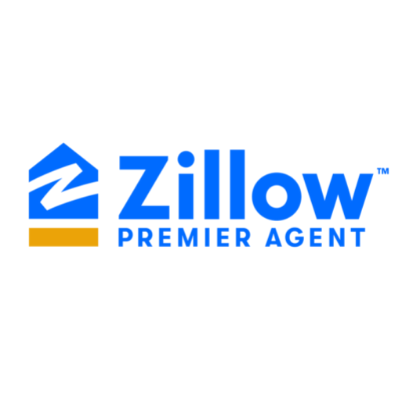 We are the voice of New Smyrna Beach real estate, the most professional group of lifestyle experts in the NSB real estate industry. Word of mouth is golden… but don't just take our word for it! Browse our client reviews here or on Zillow.
Ready to Work with Us?
We're ready to meet you! It takes just a couple of minutes to get started… so pick up the phone, shoot us an email, or complete the form below. We'll be in touch in no time!