New Smyrna Beach, FL Home Seller Resources
Frequently Asked Home Selling Questions
Transitioning from your home, whether it's across town or across the country, takes time and planning. Before you sell your New Smyrna Beach property, it may be helpful to prepare for the process using our frequently asked home seller questions. 
When is the best time to sell my home? 
You should sell your home when you need to relocate — for a job, for family, or for other reasons.
The condition of the local real estate market can also play a role in your home selling process, but don't wait for the perfect conditions if you need to sell sooner rather than later. If you can benefit from a home seller's market, great! If not, you can still sell your home for the right price. 
How do I find the right price for my property?
Start by researching the New Smyrna Beach real estate market to see the listing prices of homes with similar square footage and features, or request a Comparative Market Analysis from a local real estate agent. It may also be useful to check the sold report for your New Smyrna Beach area neighborhood. 
How can I attract potential home buyers?
Home buyers ultimately determine, by supply and demand, what the value of your New Smyrna Beach home is, so asking for the right price is crucial to attract potential home buyers. 
Buyers get another first impression through curb appeal. How your home looks determines whether they'll step inside for a home viewing.  
Other methods of sprucing up your home — both inside and out — to attract potential home buyers include:
Keep the front of your home clean and maintained
Cleaning dust and dirt inside your home
Removing excess furniture to make rooms look larger
Maintain an inviting atmosphere with soft music and pleasant aromas
Make small repairs to loose doorknobs, dirty air filters, and burned-out light bulbs
Open blinds, shades, and curtains to let in the light
Do I need to renovate my home before selling?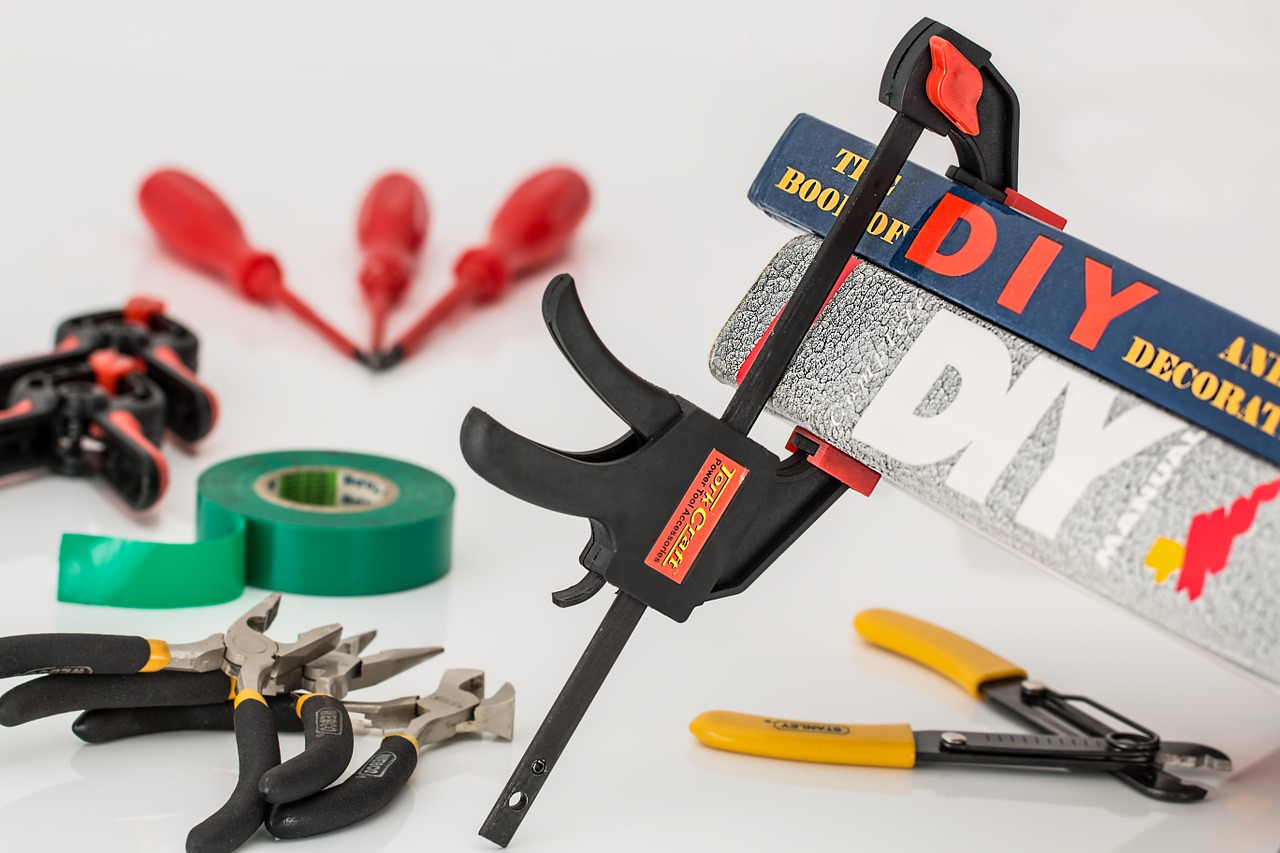 Not necessarily. Start with making the necessary repairs, which you can find out and fix by ordering a home inspection (and impression potential home buyers in the process). Then you can move to minor upgrades rather than a total home makeover.
You can ask your real estate agent for further advice about whether you should renovate elements in your home. 
Do I need to stage my home?
Every condo or house can benefit from home staging. The idea of the staging process is to make a home more neutral rather than personal, which allows potential home buyers to envision themselves living in your home. 
How do I put my home on the market?
When you're ready to sell your New Smyrna Beach home, you'll want to find the right Realtor who can navigate you through the home selling process starting at the open house until you close the sale, and even beyond. List your home with a New Smyrna Beach real estate expert. 
How do I find the right real estate agent?
Selling your home with a reputable real estate agent will save you time, money, and frustration in the long run. When you're searching for a New Smyrna Beach real estate expert, here are some aspects to look for:
When it comes to selling your New Smyrna Beach home, Donna Concannon & David Kosmas, NSB Homes have experience and resources that will help you sell your home for more money in less time. Let's work together to sell your New Smyrna Beach property.