Live Like a Local
Lifestyles of
New Smyrna Beach
NSB Weather & Tides Update
---
Whether the local forecast is calling for rain or shine, just know that every day feels like paradise in New Smyrna Beach. Want to ride some swells? We've got you covered with the best times to grab your board.
Today's Hottest Listings in New Smyrna Beach
---
Our Top Picks for New Smyrna Beach
---
New Smyrna Beach is filled with a vast array of shops and restaurants, annual events, and outdoor activities, as well as a few hidden gems that only locals know about. Here are a few spots that every NSB resident should experience—we know you'll love them just as much as we do!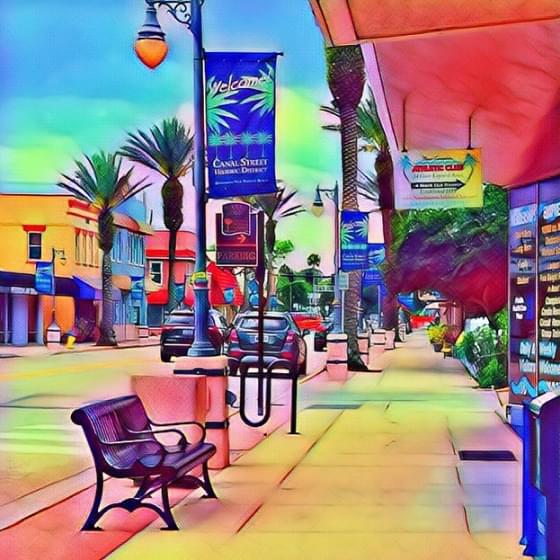 Canal Street Historic District
Also known as "The Loop," NSB's tree-lined Canal Street Historic District is the perfect place to explore our community's best local businesses. Try sampling some updated Southern cuisine at Corkscrew Bar and Grille, a favorite amongst locals and tourists alike. The Posh Pineapple is the perfect place to pick up a beach-inspired gift for yourself or a friend. Don't forget to check out Canal Street's amazing events, too—the First Friday Art Stroll and the Craft Beer Walk are just a few top favorites!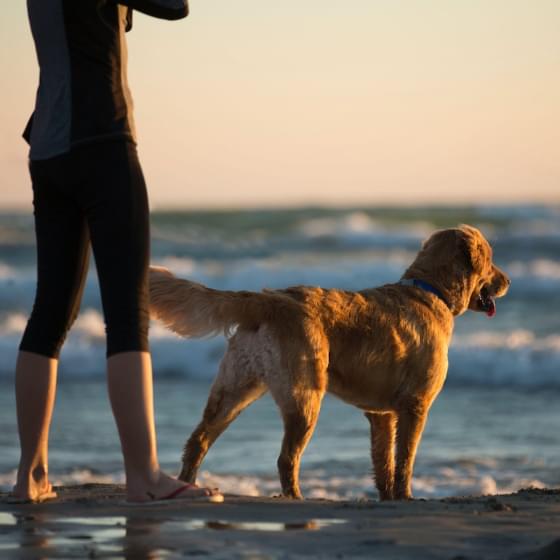 Smyrna Dunes Park
Ready to get out and savor the serenity of the outdoors? Located along the shores of Ponce Inlet, Smyrna Dunes Park showcases 184 acres of lush tropical landscape. Here, you can take a stroll along more than two miles of raised boardwalks, relish in panoramas of the famous Ponce de Leon Lighthouse, or let loose at the dog-friendly swimming beaches. Smyrna Dunes Park is also a popular spot for anglers of all levels—in fact, the park even has its own fishing pier!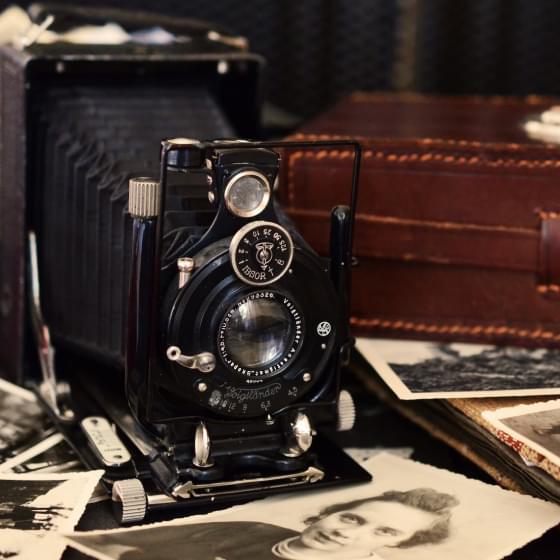 New Smyrna Museum of History
As one of Florida's oldest communities, New Smyrna Beach has quite an interesting past—and you can learn all about it at the New Smyrna Museum of History. Take a closer look at the New Smyrna Timeline exhibit to discover Native American artifacts, railroad memorabilia, and photos frozen in time. The museum also has a dedicated surfing exhibit, an archaeology lab, and a gift shop. While you're there, you can even sign up for walking tours of NSB's most popular districts, including Canal Street.
All Things New Smyrna Beach
Wondering What Else Is Around?
Discover Your Dream Home
There's nothing quite like life in New Smyrna Beach—and if you're thinking about buying a home here, we'd love to help you out. Get in touch with Donna Concannon and David Kosmas today to start your search off on the right foot. As lifetime residents of NSB, we can't wait to welcome you to the neighborhood!
Want to be notified about properties in the area? Sign up for listing alerts!
Need to sell your New Smyrna Beach home? We'd be happy to help with that, too!