New Smyrna Beach Luxury Development Continues with $9.25M Property Sale
Luxury development has been on the rise in New Smyrna Beach, Florida, and the recent sale of a prime piece of real estate for $9,250,000 is a testament to this trend. The 1.22-acre site, located on the Florida Intracoastal Waterway, was purchased by buyers with a vision for a single, luxurious home on the property.
Located in the Hamlet neighborhood of N. Peninsula, the property boasts a 160' x 330' lot with deep water suitable for a yacht, breathtaking water views, and ample privacy.  This legacy piece of property sold for $5M earlier this year.  The buyer, Rex-Tibbs Development and Construction LLC was in place to build 2 new luxury homes on the site after razing the existing 3 homes on the property. With one parcel securely under contract with Donna Concannon of NSB Homes, a call came in from Donna's direct marketing to purchase the ENTIRE property.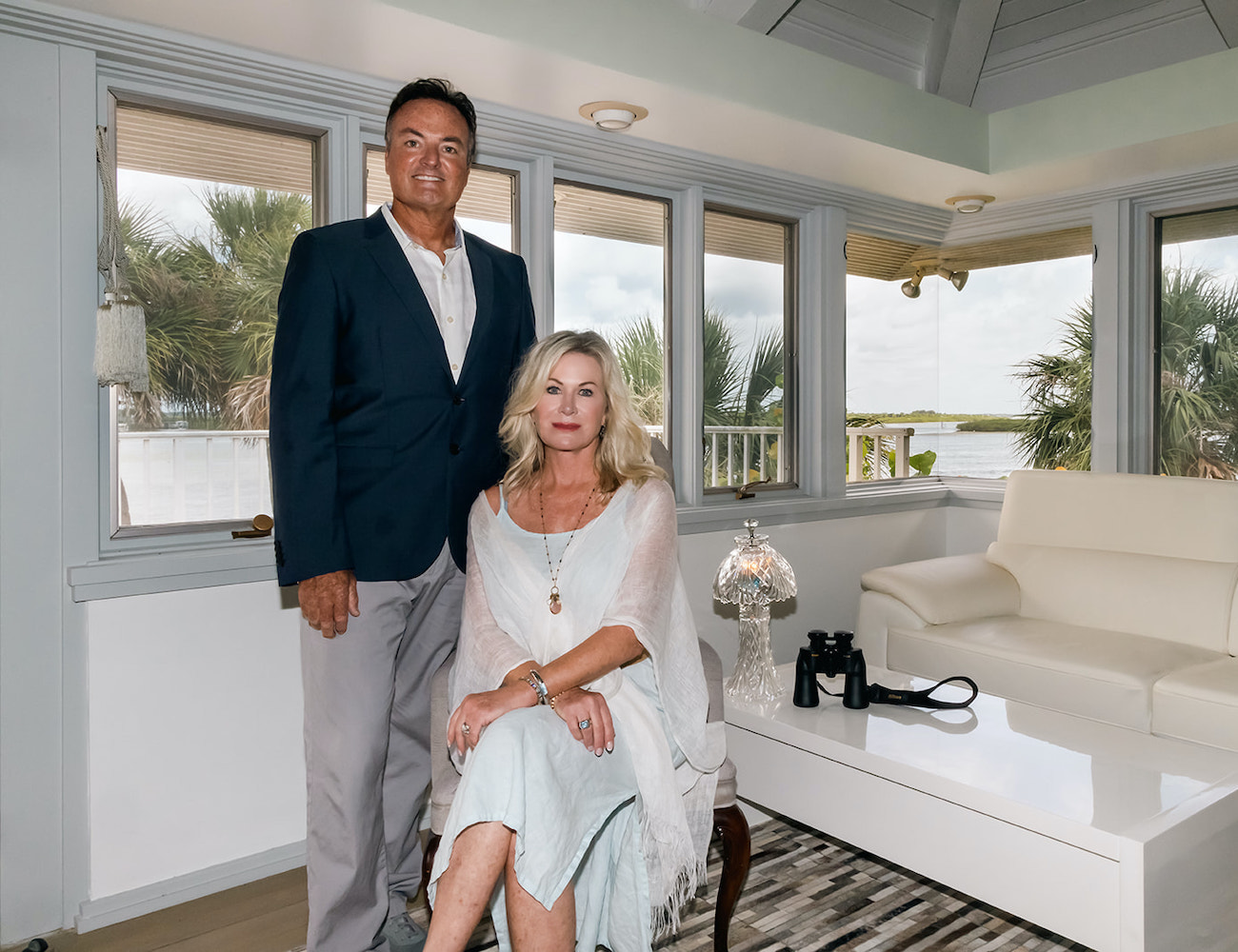 "Putting the people and property together along with all the puzzle pieces is our strength.  Una and I successfully assisted the buyer of the entire parcel to unravel the current pending sale, buy out their interest making way for the ultimate end buyer's dream to come true." This project was a challenging but exciting one for local real estate professionals Donna Concannon and Una Poole of NSB Homes Luxury Group, a third generation brokerage firm known for its premier concierge services.
Ms. Concannon, the broker-owner of NSB Homes Luxury Group, commented on the success of the project, saying "It's the tried-and-true story of tenacity, hard work, and 'local expertise' that has boosted this local New Smyrna Beach luxury market. We know what we have here, and people are noticing that this kind of beachside living doesn't exist in many places across the country."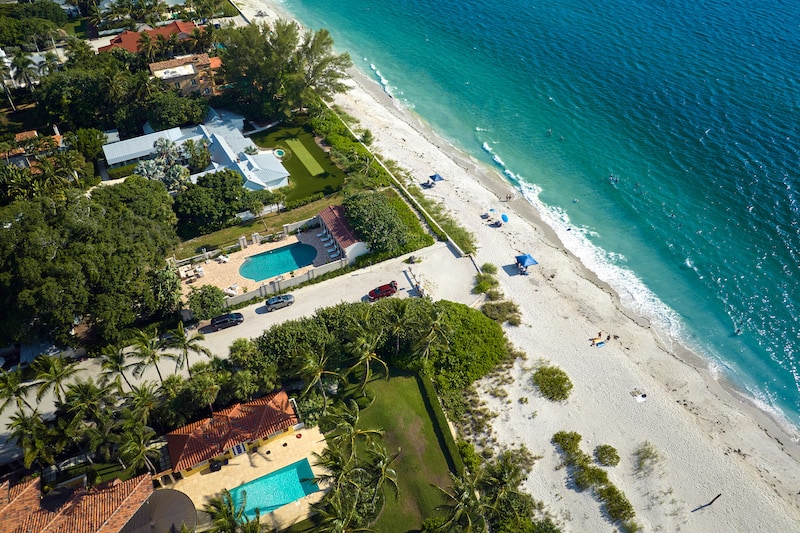 The buyers, represented by Ms. Poole, are excited to begin the process of creating a new legacy for this one-of-a-kind property. They have chosen Rex-Tibbs Developers, a vertical developer with in-house architects and a construction team, to bring their vision to fruition.
As Ms. Poole remarked, "The new owners are excited to embark on this incredible journey of creating a new legacy for this property. They will be the perfect stewards for this property into the future."
You can contact NSB Homes, Luxury Group & Lifestyle Experts at 386-235-8588.