Luxury Estate Spruce Creek Fly-In
FL
Beds: 3
Baths: 3 (full) | 2 (half)
NSB Homes LLC
NSB Homes LLC
NSB Homes LLC
NSB Homes LLC
NSB Homes LLC
NSB Homes LLC
NSB Homes LLC
NSB Homes LLC
NSB Homes LLC
NSB Homes LLC
NSB Homes LLC
NSB Homes LLC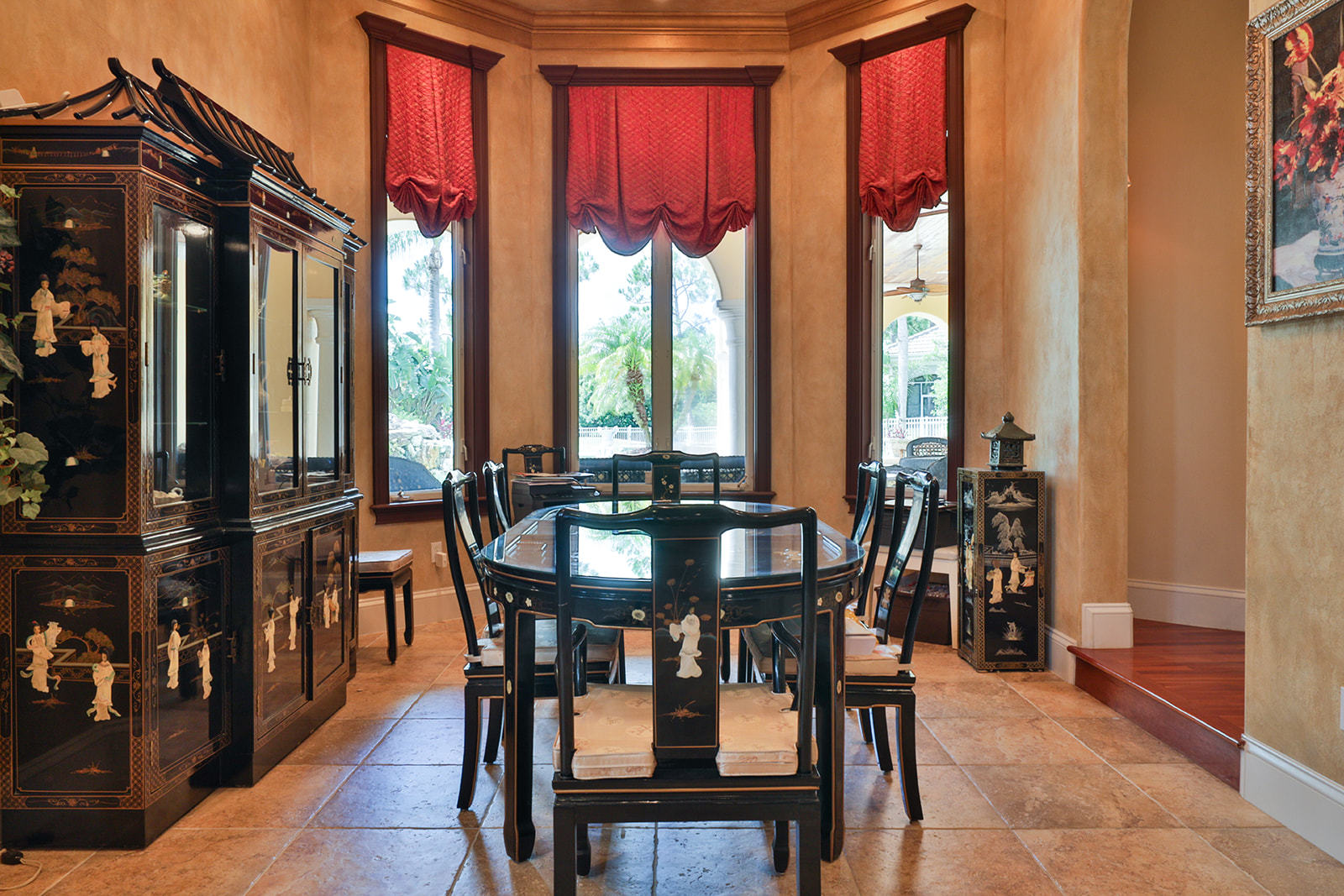 NSB Homes LLC
NSB Homes LLC
NSB Homes LLC
NSB Homes LLC
NSB Homes LLC
NSB Homes LLC
NSB Homes LLC
NSB Homes LLC
NSB Homes LLC
NSB Homes LLC
NSB Homes LLC
NSB Homes LLC
NSB Homes LLC
NSB Homes LLC
NSB Homes LLC
NSB Homes LLC
NSB Homes LLC
NSB Homes LLC
NSB Homes LLC
NSB Homes LLC
NSB Homes LLC
NSB Homes LLC
NSB Homes LLC
NSB Homes LLC
NSB Homes LLC
NSB Homes LLC
NSB Homes LLC
NSB Homes LLC
NSB Homes LLC
NSB Homes LLC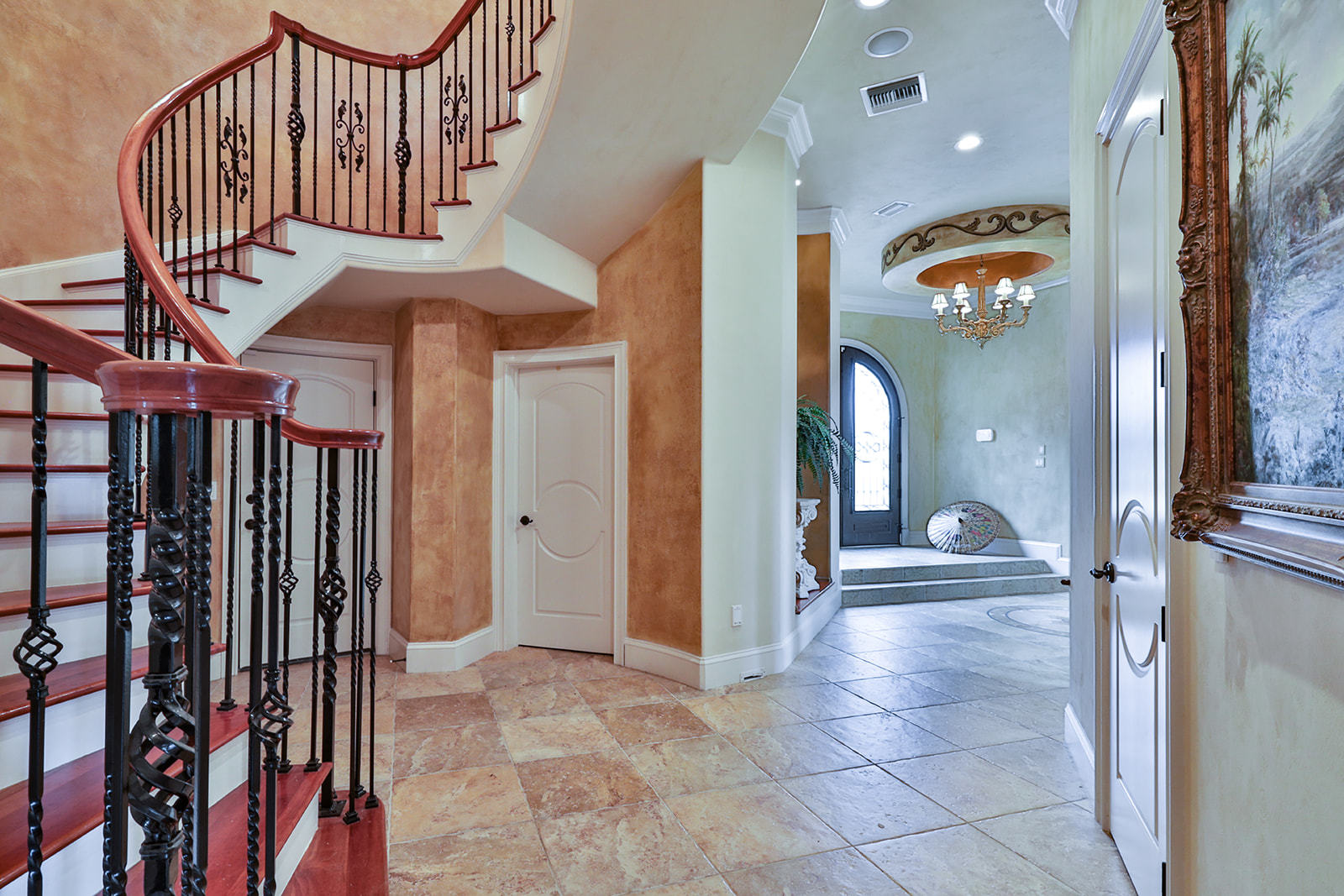 NSB Homes LLC
NSB Homes LLC
NSB Homes LLC
NSB Homes LLC
NSB Homes LLC
NSB Homes LLC
NSB Homes LLC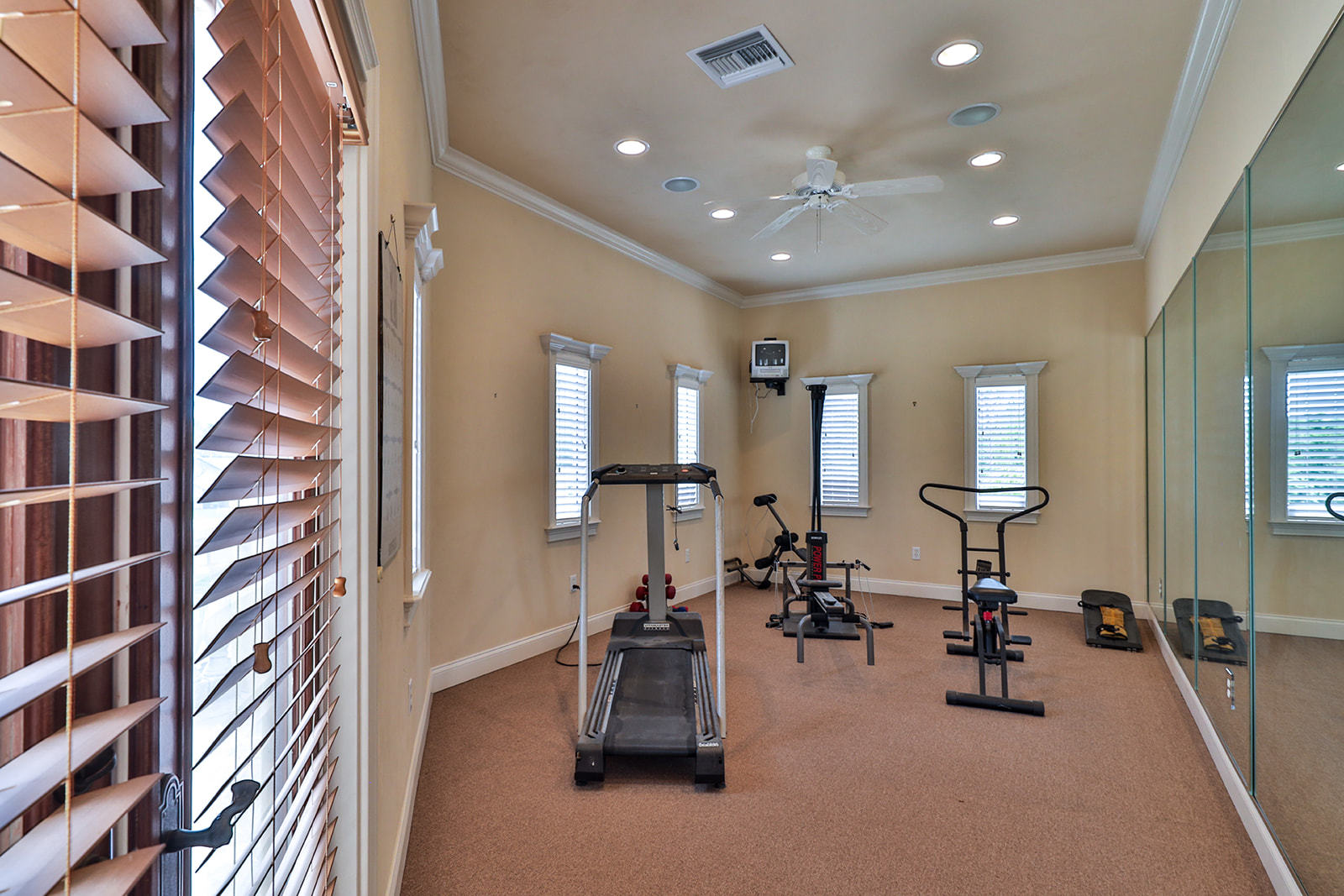 NSB Homes LLC
NSB Homes LLC
NSB Homes LLC
NSB Homes LLC
NSB Homes LLC
NSB Homes LLC
NSB Homes LLC
NSB Homes LLC
NSB Homes LLC
NSB Homes LLC
NSB Homes LLC
NSB Homes LLC
NSB Homes LLC
NSB Homes LLC
NSB Homes LLC
NSB Homes LLC
NSB Homes LLC
NSB Homes LLC
NSB Homes LLC
NSB Homes LLC
NSB Homes LLC
NSB Homes LLC
NSB Homes LLC
NSB Homes LLC
NSB Homes LLC
NSB Homes LLC
NSB Homes LLC
NSB Homes LLC
NSB Homes LLC
NSB Homes LLC
NSB Homes LLC
NSB Homes LLC
NSB Homes LLC
NSB Homes LLC
NSB Homes LLC
NSB Homes LLC
NSB Homes LLC
NSB Homes LLC
NSB Homes LLC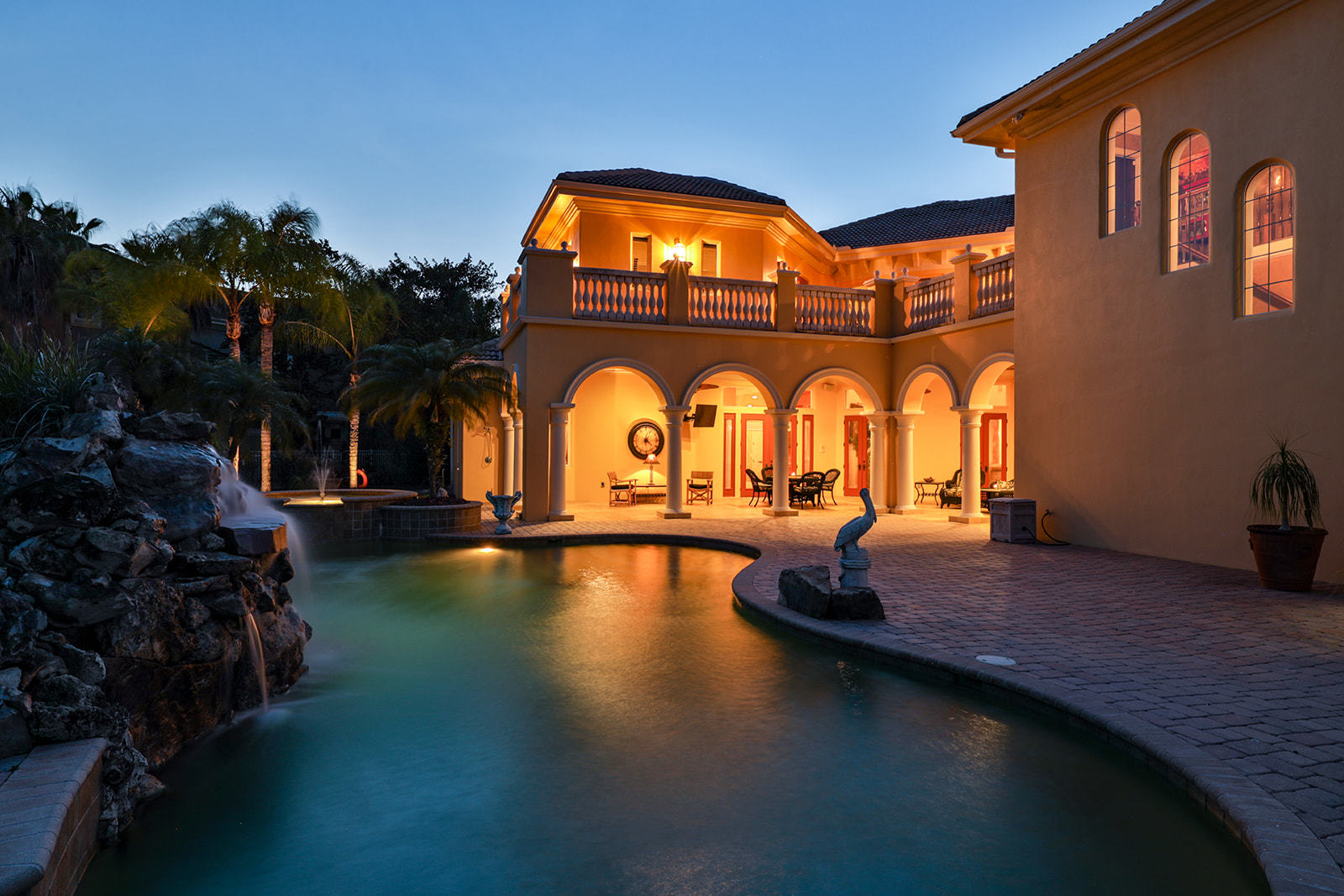 NSB Homes LLC
NSB Homes LLC
NSB Homes LLC
NSB Homes LLC
NSB Homes LLC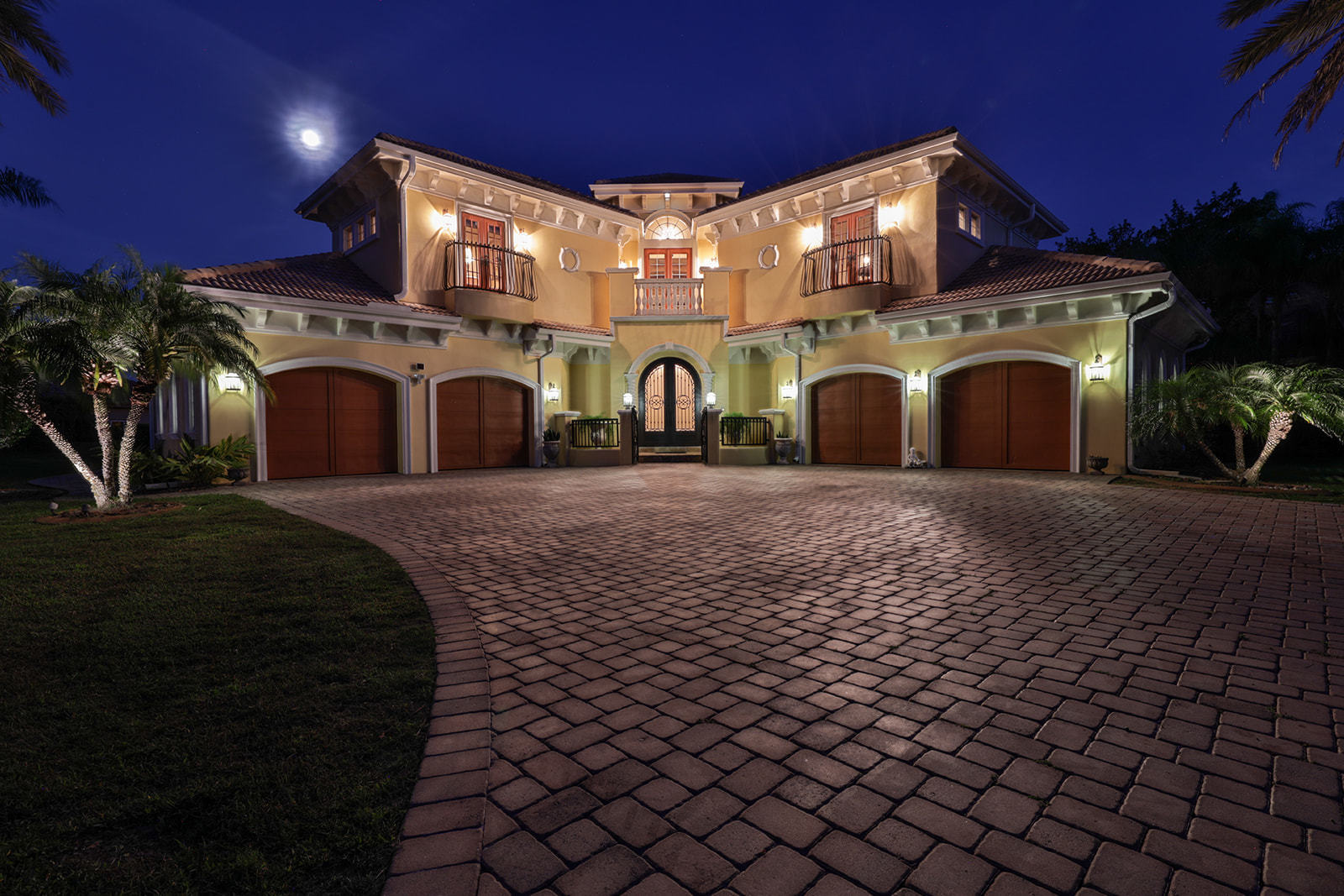 NSB Homes LLC
NSB Homes LLC
NSB Homes LLC
NSB Homes LLC
Description
NSB Homes is excited to present the offering of this Private Estate!

Located on the 13th hole, Par 3 Executive Golf Course at the World Famous Residential Aviation Community at the Spruce Creek Fly-In, is rare opportunity to own a Custom built originally by Legendary NASCAR Driver Mike Skinner, Circa 2003.

This Privately Gated Estate, is adorned with Magnificently Manicured Tropical Landscaping that leads you along to both a His AND Hers Oversized 2 Car Garage. The Custom Home boasts a 6,534 Sq Ft Floor plan featuring 3 Bedrooms, 3 Full Bathrooms and 2 Half Bathrooms with Custom Amenities throughout the home from the Floor to the 24' high vaulted ceilings. The entry way majestically greets you with its Double "Cantera" Wrought Iron Front Doors that open up and lead you to the following well designed and unique features that includes: 

* An Awe inspiring Chef's Kitchen with open views casting outward through the family and living spaces giving you the flexibility whilst cooking and entertaining.  The Kitchen, which is a "Culinary Artist's Fantasy" boasts a 4 Burner Gas Range with Gas Griddle and Indoor Grill, and a Warming Drawer, maintains all high end SS Appliances with a Must-See Pantry, "where there is a place for everything and everything is in its place"...

* An 1800 Bottle Capacity Temperature Regulated Wine Room enclosed by a custom designed "Cantera" Wrought Iron Door for the Enophile in you, Nunc Est Bibendum!...

* A Stately Multi-Level Billiard Parlor & Entertainment Room equipped with a full service 'Wet Bar' complete with its own 50LB Ice Maker, Dishwasher, and Custom 'Smoke Eater' Air Conditioning & Climatization System that is truly the epitome of the Penultimate "19th Hole" experience... 

* An Exquisite Antique "Swarovski" Crystal Chandelier piece that fully adorns the formal yet cozy Dining Room Suite… Buon Appetito!

AND Did someone say, "Movie Night!" 

Then just grab your popcorn after dinner and snuggle up with 7 of your closest Family & Friends in your "In-House 8 Seat Creston Remote System Experience Movie Theater"… 

After A Great Evening of Fun….retire in the Living Room Area, the Family Den, or the Master Bedroom Chambers that each comfort you with propane fireplaces and inspire the "La Doce Vita"!…

AND In the Morning…

Make your morning coffee at the wet bar and relax on the patio just off the Master Bedroom Chambers with its tray ceilings and a 300+ Sq Ft Custom Walk-In Closet. The Master Ensuite Bathroom with its Walk-In Shower doubles as a Sauna, and also maintains a Jacuzzi tub, a Bidet and Custom Cabinetry all throughout.

AND are you planning a relaxing Afternoon...

Well just envision entertaining Family & Friends in the spectacular 2400+ sq ft outdoor paradise complete with its Summer Kitchen overlooking the Salt Water-Solar Heated pool, which has something for everyone with a Wave Maker, a built-in bar and stools, a Fountain Waterfall, and relaxing Water Spa.

PLEASE NOTE: This Home maintains a Full House "Generac" Generator with 500 Gallon Propane Tank Capacity for inclement weather conditions.
Full House "Generac" Generator with 500 Gallon Propane Tank. 
Check out our Video Walk Through link below to see more! 
Video Walk Through Spruce Creek Fly- In
Call Una Poole to Schedule a Private Showing at (386) 690-2128, UnaPoole@NSBHomes.com
Details
Agent: Una Poole
Property Type: House
garage: 4
style: Mediterranean
Luxury Listing: Yes
Coming Soon: No