4354 Lake Ashby Road
New Smyrna Beach , FL 32168
Beds: 3
Baths: 3 (full)
NSBHomes.com
NSBHomes.com
NSBHomes.com
NSBHomes.com
NSBHomes.com
NSBHomes.com
NSBHomes.com
NSBHomes.com
NSBHomes.com
NSBHomes.com
NSBHomes.com
NSBHomes.com
NSBHomes.com
NSBHomes.com
NSBHomes.com
NSBHomes.com
NSBHomes.com
NSBHomes.com
NSBHomes.com
NSBHomes.com
NSBHomes.com
NSBHomes.com
NSBHomes.com
NSBHomes.com
NSBHomes.com
NSBHomes.com
NSBHomes.com
NSBHomes.com
NSBHomes.com
NSBHomes.com
NSBHomes.com
NSBHomes.com
NSBHomes.com
NSBHomes.com
NSBHomes.com
NSBHomes.com
NSBHomes.com
NSBHomes.com
NSBHomes.com
NSBHomes.com
NSBHomes.com
NSBHomes.com
NSBHomes.com
NSBHomes.com
NSBHomes.com
NSBHomes.com
NSBHomes.com
NSBHomes.com
NSBHomes.com
NSBHomes.com
NSBHomes.com
NSBHomes.com
NSBHomes.com
NSBHomes.com
NSBHomes.com
Description
The Wow Factor!
You come home each day to a picturesque view of Lake Ashby. Your shoulders relax. Your gait is lighter. Your able to leave the hustle and bustle behind.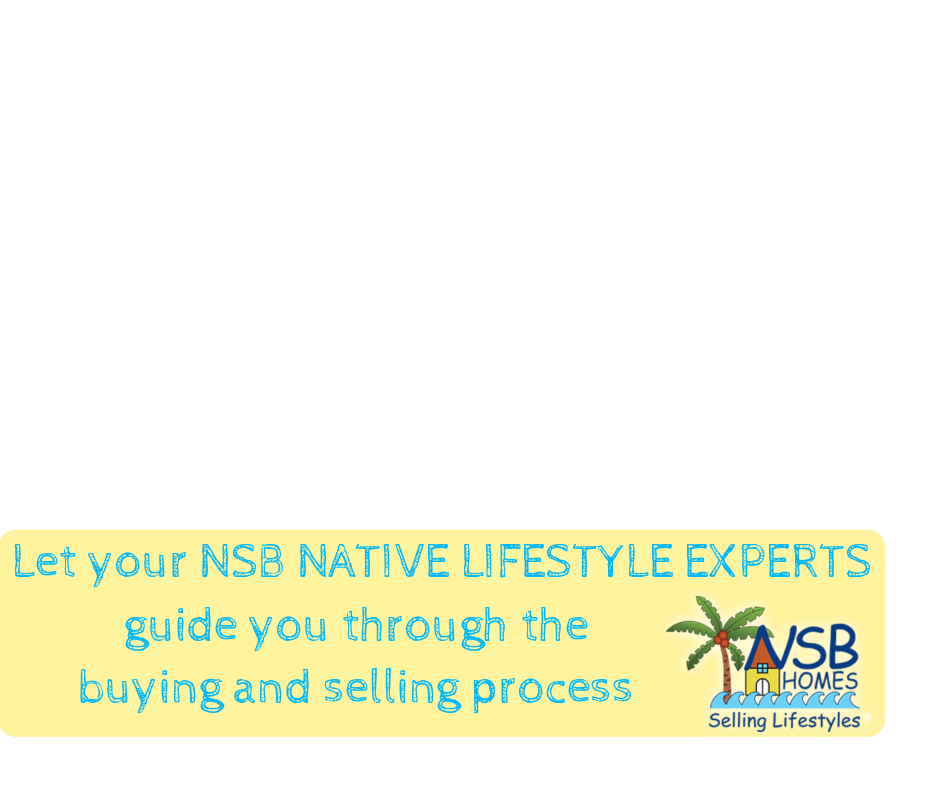 The only home on LAKE ASHBY clear cut to the water for UNOBSTRUCTED views and VERY Privately secluded from the outside hustle and bustle. This really is a RARE FIND!
Recent remodel includes
-new flooring (carpet and tile ),
-AC,
-Kitchen & Baths (Granite, SS Appliances, Delta Faucets, cabinets, lighting.)
-Windows, Doors, interior and exterior paint and so much more.
The master bedroom is an escape with a resort style bathroom, jacuzzi tub and sauna. A huge laundry room that leads out to the detached 3 car garage with a covered lanai. An artesian well on the property provides the most delicious water! Existing boat dock was destroyed in a hurricane, still partially there. Just a 15 minute drive to the beach or 20 minutes to the airport. Don't wait! Call your Local Lifestyle Expert today to schedule your private showing.

**Measurements are estimated and to be measured by buyer
Call NSB Homes today 386.855.8450
Details
Agent: Donna Concannon Kosmas
Property Type: House
garage: 3
flooring: Carpet, Tile
construction: Concrete Block, Stucco Cover
roof: Shingle
Proximity to Beach: 4-6
Oceanview: No
Riverview: No
Pool : No
Boat Dock: No
Vacation Rental: No
Long-Term Rental: No