404 Desoto Drive
New Smyrna Beach , FL 32169
Beds: 3
Baths: 3 (full)
Acres: 109
NSBHomes.com
NSBHomes.com
NSBHomes.com
NSBHomes.com
NSBHomes.com
NSBHomes.com
NSBHomes.com
NSBHomes.com
NSBHomes.com
NSBHomes.com
NSBHomes.com
NSBHomes.com
NSBHomes.com
NSBHomes.com
NSBHomes.com
NSBHomes.com
NSBHomes.com
NSBHomes.com
NSBHomes.com
NSBHomes.com
NSBHomes.com
NSBHomes.com
NSBHomes.com
NSBHomes.com
NSBHomes.com
NSBHomes.com
NSBHomes.com
NSBHomes.com
NSBHomes.com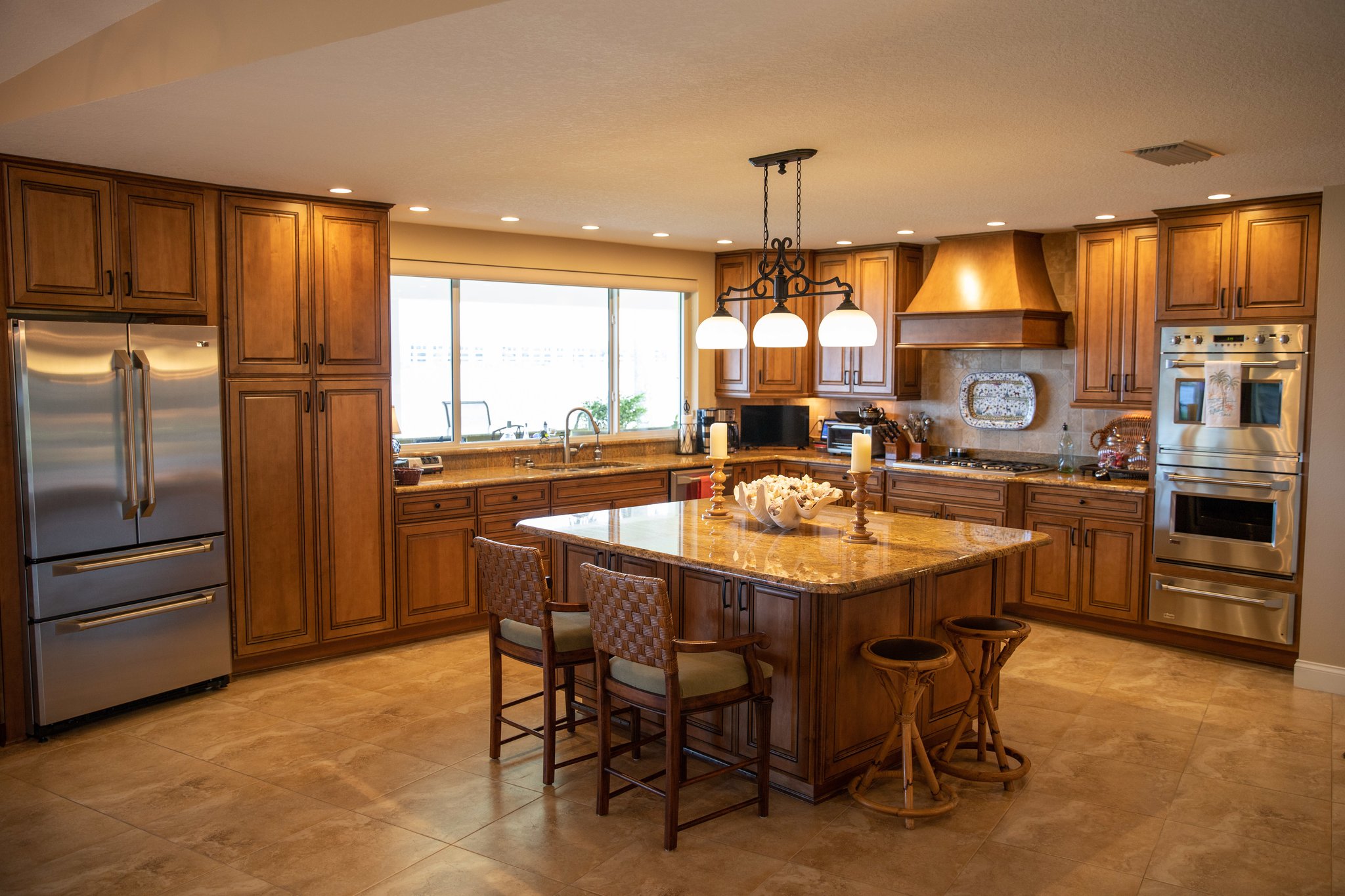 NSBHomes.com
NSBHomes.com
NSBHomes.com
NSBHomes.com
NSBHomes.com
Description
Ready to sell! 472 DeSoto (just down the street) recently sold for $1,350,000 - without deepwater access. 404 DeSoto has a dock with deepwater access in a no-wake zone. 
Along with your boat in your own backyard you'll have a spacious home remodeled in 2011 - including new electrical, floor plan and plumbing. A wide open living space that feels as luxurious as it looks. Imagine your quiet evenings on the lanai watching the boats cruise by.
- Granite
- Ceramic tile
- Dock can accommodate a 60 foot boat or larger
- Beautiful intracoastal views
- Contact Donna today - 386.855.8450 - to see how much more this home has to offer.
Details
Agent: Donna Concannon Kosmas
Property Type: House
garage: 2
flooring: Carpet, Tile
construction: CONCRETE BLOCK
roof: Metals
Proximity to Beach: 1-3
Oceanview: No
Riverview: Yes
Pool : No
Boat Dock: Yes
Hidden Inventory: No
Vacation Rental: No
Long-Term Rental: No