636 Yupon
New Smyrna Beach , FL 32169
Beds: 3
Baths: 2 (full)
NSBHomes.com
NSBHomes.com
NSBHomes.com
NSBHomes.com
NSBHomes.com
NSBHomes.com
NSBHomes.com
NSBHomes.com
NSBHomes.com
NSBHomes.com
NSBHomes.com
NSBHomes.com
NSBHomes.com
NSBHomes.com
NSBHomes.com
NSBHomes.com
NSBHomes.com
NSBHomes.com
NSBHomes.com
NSBHomes.com
NSBHomes.com
NSBHomes.com
NSBHomes.com
NSBHomes.com
NSBHomes.com
NSBHomes.com
NSBHomes.com
NSBHomes.com
NSBHomes.com
NSBHomes.com
NSBHomes.com
NSBHomes.com
NSBHomes.com
NSBHomes.com
NSBHomes.com
NSBHomes.com
NSBHomes.com
NSBHomes.com
NSBHomes.com
NSBHomes.com
NSBHomes.com
NSBHomes.com
NSBHomes.com
NSBHomes.com
NSBHomes.com
NSBHomes.com
Description
Designed to make the most of our lavish natural light - this open floor plan home is located in one of the ideal areas of New Smyrna's Beachside. 
You're blocks from the beach on a quiet street - close enough to walk to Flagler - and surrounded by some of the best eating in NSB. 
And while the location is perfection - so is what's inside. 
- Vaulted ceilings
- extra space for formal dining
- eat-in kitchen
- stainless steel appliances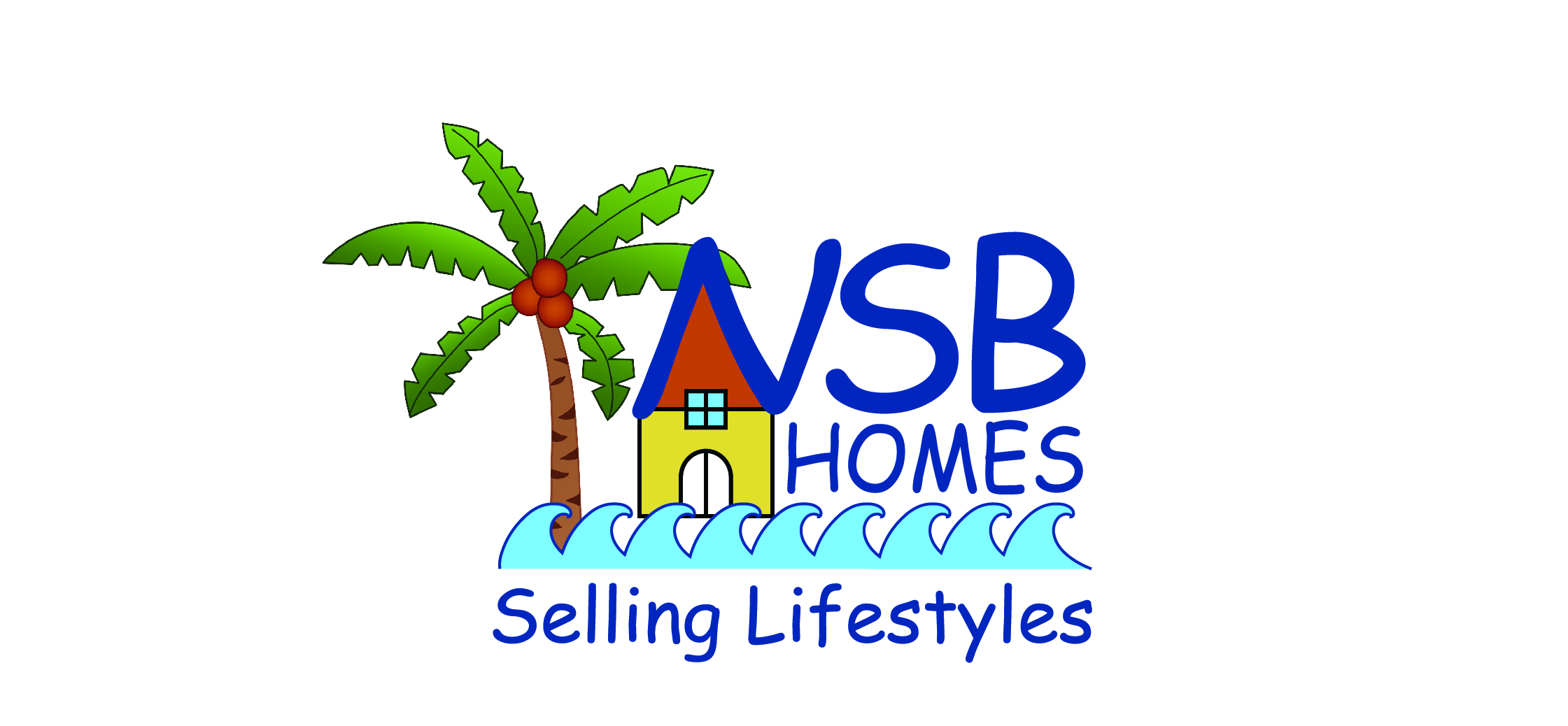 - solid wood cabinets
- granite counters
There's a beautifully lit bonus room of the rear of the house that's just full of potential.
You have a large backyard, newer windows, and gorgeous oaks.
This home is the total package - location plus a beautiful interior. Make an appointment to see it today.
386.855.8450
Details
Agent: Donna Concannon Kosmas
Property Type: House
garage: 1
flooring: Tile, Wood Laminate
construction: Concrete Block
roof: Metal
Proximity to Beach: 1-3
Oceanview: No
Riverview: No
Pool : No
Boat Dock: No
Vacation Rental: No
Long-Term Rental: No