$1,310,000
508 Yupon Ave
New Smyrna Beach, FL 32169
Beds: 3
Baths: 2 (full)
NSBHomes, Luxury
NSBHomes, Luxury
NSBHomes, Luxury
NSBHomes, Luxury
NSBHomes, Luxury
NSBHomes, Luxury
NSBHomes, Luxury
NSBHomes, Luxury
NSBHomes, Luxury
NSBHomes, Luxury
NSBHomes, Luxury
NSBHomes, Luxury
NSBHomes, Luxury
NSBHomes, Luxury
NSBHomes, Luxury
NSBHomes, Luxury
NSBHomes, Luxury
NSBHomes, Luxury
NSBHomes, Luxury
NSBHomes, Luxury
NSBHomes, Luxury
NSBHomes, Luxury
NSBHomes, Luxury
NSBHomes, Luxury
NSBHomes, Luxury
NSBHomes, Luxury
NSBHomes, Luxury
NSBHomes, Luxury
NSBHomes, Luxury
NSBHomes, Luxury
NSBHomes, Luxury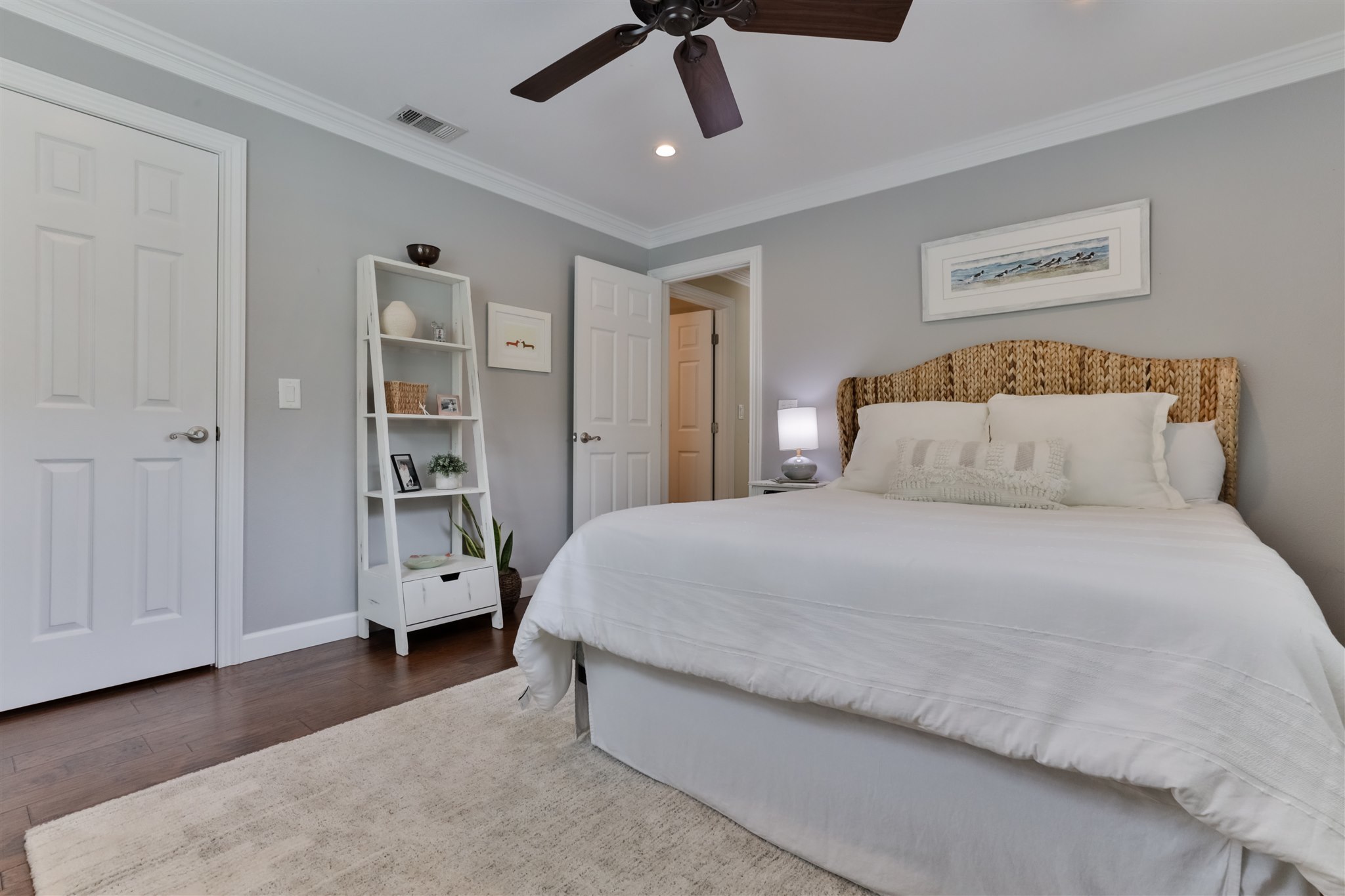 NSBHomes, Luxury
NSBHomes, Luxury
NSBHomes, Luxury
NSBHomes, Luxury
NSBHomes, Luxury
NSBHomes, Luxury
NSBHomes, Luxury
NSBHomes, Luxury
NSBHomes, Luxury
NSBHomes, Luxury
NSBHomes, Luxury
NSBHomes, Luxury
NSBHomes, Luxury
NSBHomes, Luxury
NSBHomes, Luxury
NSBHomes, Luxury
NSBHomes, Luxury
NSBHomes, Luxury
NSBHomes, Luxury
NSBHomes, Luxury
NSBHomes, Luxury
NSBHomes, Luxury
NSBHomes, Luxury
NSBHomes, Luxury
NSBHomes, Luxury
NSBHomes, Luxury
NSBHomes, Luxury
NSBHomes, Luxury
NSBHomes, Luxury
NSBHomes, Luxury
NSBHomes, Luxury
NSBHomes, Luxury
NSBHomes, Luxury
NSBHomes, Luxury
NSBHomes, Luxury
Description
Honey, Stop the Car!  OMGoodness!  This Gorgeous, Remodeled home on a HUGE lot in the Central Beachside Hamlet of New Smyrna Beach is currently a PRE-MLS Opportunity with NSB Homes, Luxury Group!
This home screams "Laid Back Luxury".  Located on the North end of Yupon Ave with almost zero drive thru traffic.  This bright and cherry open floor plan will WOW you the moment you step thru the doors right out the double sized sliders to the lush gardens and summer kitchen.  Of course, it's not a Florida Home without the screened in porch to relax and watch the Sunday afternoon games on TV while BBQ with friends. 
Recent upgrades include:
Screened in porch with  removable vinyl windows - Cedar ceiling 
Lighted outdoor kitchen to include big green egg and built in gas grill (gas line to grill) - cedar and tin roof
Driveway, porch and back area - paved
Hurricane windows and doors
Granite countertops
Halo LED air purification system attached to air conditioner
High end landscaping - landscape lighting in back yard
Oversized one car garage - big enough to fit a SUV and golf cart
Crown moulding 
Recessed lighting throughout the house
House was painted about a year ago
The air conditioner (heat pump) is 7 years old
Hot water heater is about 2/3 years old
Architectural Style Shingled roof approx 11 years young
This home is ready for you to move in and enjoy. 
No occupancy until after January 10, 2024
Details
Agent: Donna Concannon Kosmas
Property Type: House
garage: 1
flooring: Tile
construction: Block
roof: Shingle
style: Ranch
Proximity to Beach: <1
Oceanview: No
Riverview: No
Pool : No
Boat Dock: No
Hidden Inventory: Yes
Luxury Listing: Yes
Coming Soon: Yes
Vacation Rental: No
Long-Term Rental: No