Cedar Island Club Condo
New Smyrna Beach, FL 32169
Beds: 2
Baths: 3 (full)
NSB Homes LLC
NSB Homes LLC
NSB Homes LLC
NSB Homes LLC
NSB Homes LLC
NSB Homes LLC
NSB Homes LLC
NSB Homes LLC
NSB Homes LLC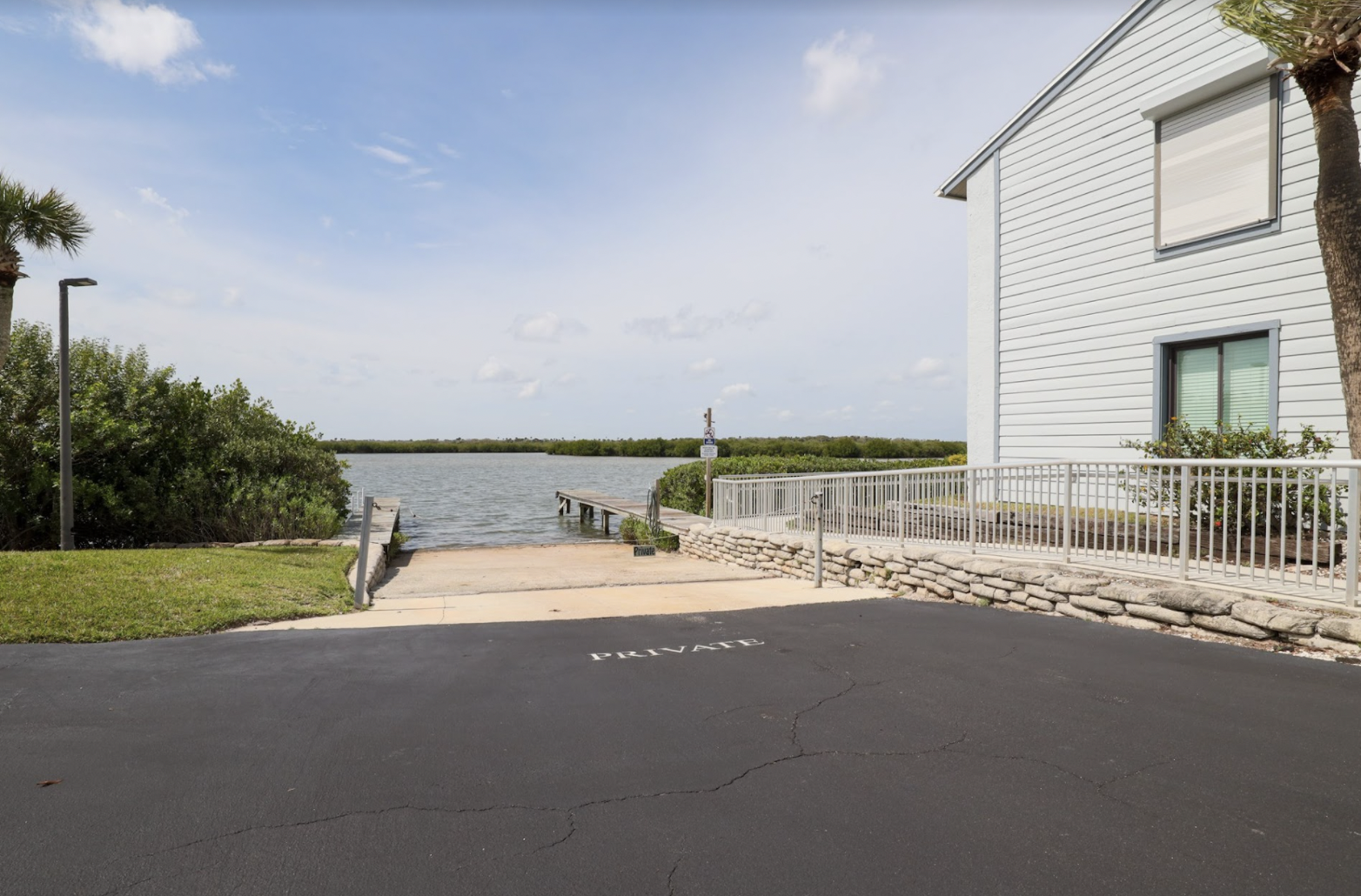 NSB Homes LLC
NSB Homes LLC
NSB Homes LLC
NSB Homes LLC
NSB Homes LLC
Description
Cedar Island Club 2 bed 3 bath direct riverfront condo in New Smyrna Beach!  
The Cedar Island Club has very well maintained buildings and grounds with clubhouse/pool amenities, boat & trailer parking, and a private on-site boat ramp with docking facilities.
This building has its own attached and connected garage space/with an outside parking spot (directly in front of the garage door area) and laundry area that's directly accessible via the unit.
The unit itself has a large bonus room that has direct access to the river with its own bathroom and porch area. This space can easily be a third bedroom, an in-law suite, or a recreational room for playing pool, ping pong, or poker while entertaining your family & friends.