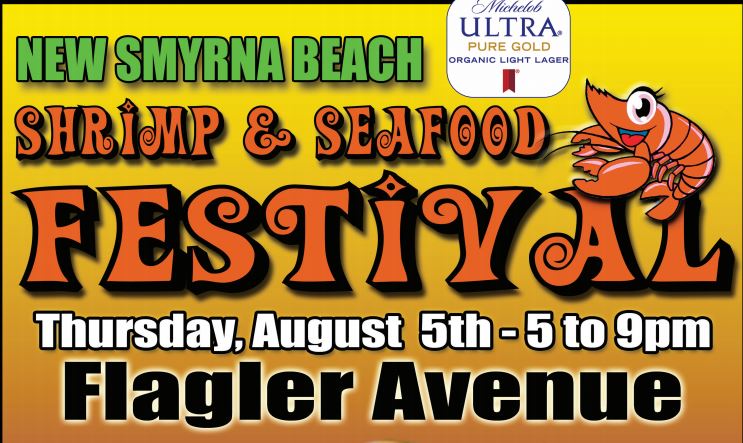 New Smyrna Beach Shrimp and Seafood Festival
You can enjoy all the best restaurants in New Smyrna and its surrounding areas serving up sample-sized portions of their award-winning seafood dishes all priced between $3 and $5! Plus we'll have local artists, musicians, and other "Seafood" related activities. During the Festival, restaurants will be competing for the coveted "BEST ON THE BEACH" awards in 4 categories, Shrimp, Shellfish, Fish, and Specialty Seafood. This is a great opportunity to try out our great local cuisine and perhaps find a new favorite dish or local restaurant.
323 Flagler Avenue, New Smyrna Beach, FL 32169
Check Out NSB's Latest Listings
Looking to sell? See what your home is worth!