Sell Your Home
FAST For MORE Money
Home Selling Tips from NSB Homes
Selling your New Smyrna Beach home can be stressful and challenging. You may be leaving a home that is filled with wonderful memories, and it's hard to say good-bye to a place you've called home for so long. But we have some tips for you to consider as you sell your house, condo, or townhome that will alleviate the stress of the home selling process.
The Price Is Right... or Is It?
Really research the current real estate market and see what homes are selling for in the area. If you price your home too high, potential buyers won't be interested. But if you price it too low, you miss out on the returns your home deserves. The goal is to attract potential home buyers with a price while maximizing the profit on your home.
Keep Your Marketing Fresh
Don't simply stick a "for sale" sign in your yard and tell a few friends to ask around. Today's real estate competitors are doing everything to sell their home. Use every possible avenue of marketing, including online, to broadcast your home for sale. You can also choose an experienced real estate agent to list your home on his or her social media profiles and website.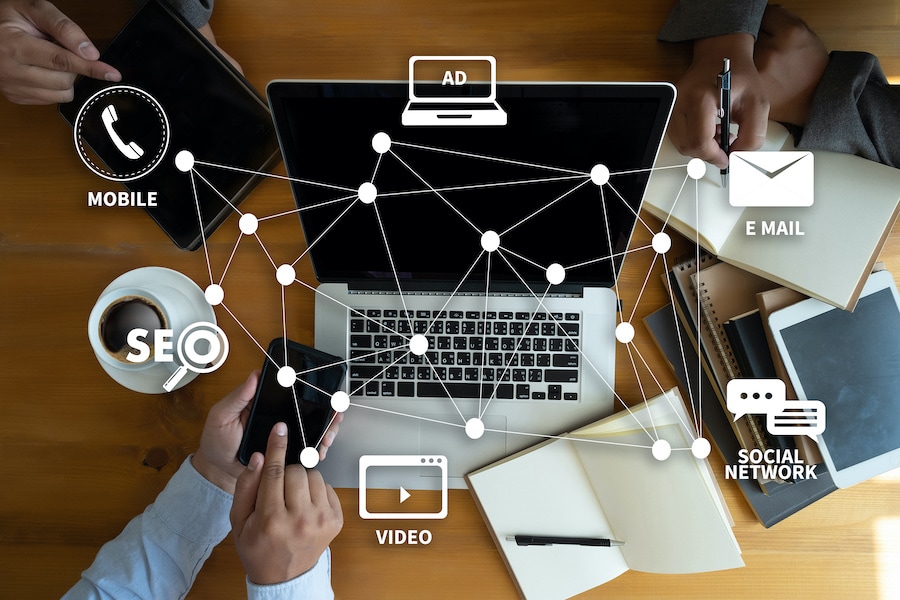 Do Needed Repairs Now
Before you list your home, examine the exterior and interior. Make a list of any repairs that need to be done, no matter how small. What may be a small fix you can overlook may be a large issue to a potential home buyer.
Make Your Home a Blank Canvas
Paint your home with neutral colors, get rid of the family portraits in the living room, and hide the dog's food dish or cat's litter box. Make your home feel like a clean slate so that potential home buyers don't feel like intruders when they're viewing your home.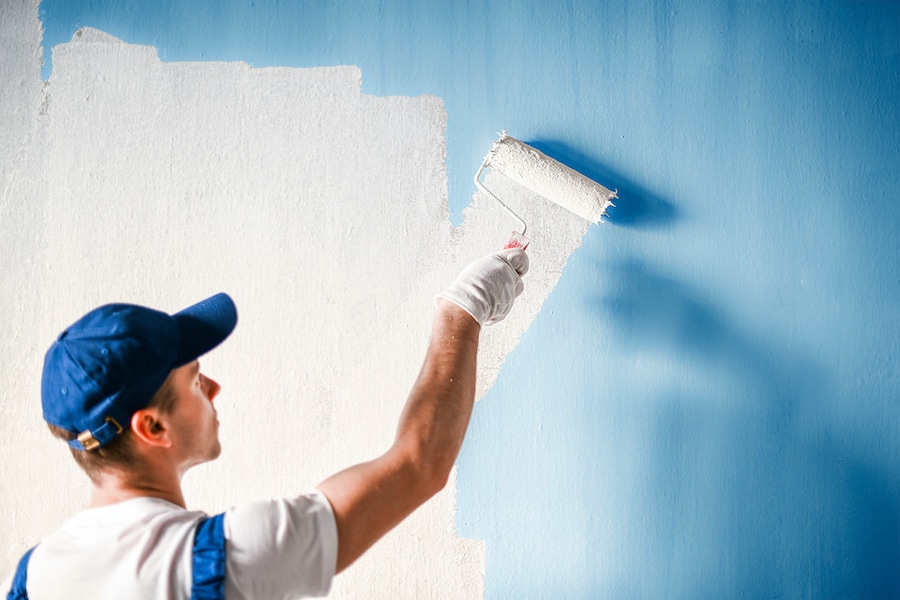 Curious about how much your home is worth?
Show Your Home Off
Make your home stand out. More than likely, potential buyers viewing your home will have a list of homes they are interested in, so make the buyers feel like they're already home. Perhaps you could burn some pleasant scented candles or play jazz music while they're viewing your home. Make sure to clean and declutter your home, and stage the odd rooms with a purpose. Transform that alcove by the kitchen into an office or a pantry, for example.
Bear Gifts for Your Visitors
Buyers love extra incentives. Now that most sellers are offering "financial goody bags" with offers to prepay taxes or closing costs, stand out above the crowd. Consider a year of landscaping, for example.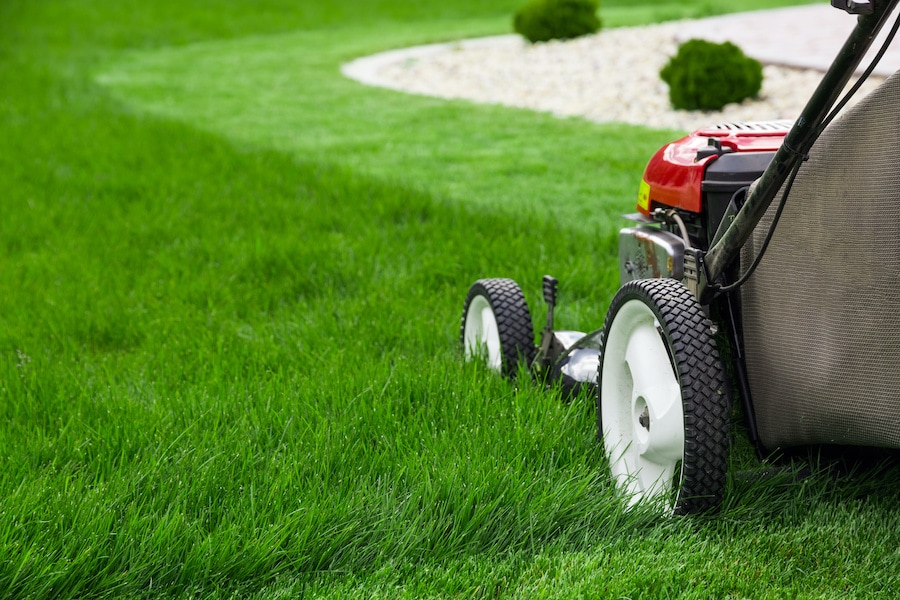 Impress with a Home Inspection
Order your own home inspection and have it ready to show home buyers as they filter in. It shows that you have nothing to hide and that you are eager to show off how perfect your home is! It also shows any areas that need repair or upgrade that you weren't aware of before listing. It's a great way to show that you are ready to make your home theirs.
Flexibility Is Key
Home buyers are often on their own schedules. Be willing to show your home early in the morning, at night, on weekends, and with little notice. Step out for a few hours while buyers are viewing your home so they can discuss the pros and cons honestly.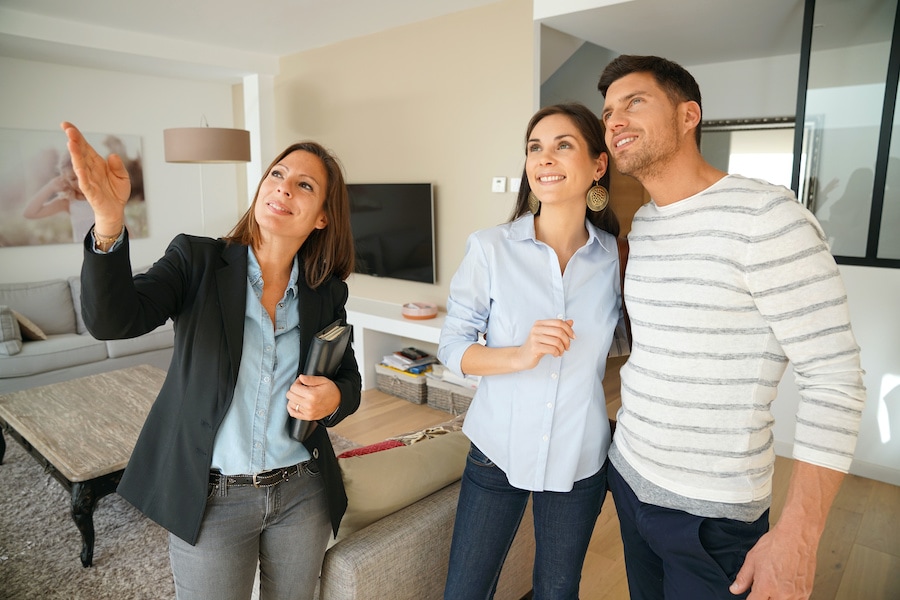 Sell Your New Smyrna Beach Home With NSB Homes
If you're looking for experienced real estate agents to sell your home for the most money in a short time, consider listing your New Smyrna Beach house, townhome, or condo with Donna Concannon & David Kosmas, NSB Homes.