About the Area
New Smyrna Beach Outdoor Recreational Activities
New Smyrna Beach is the perfect outdoor getaway. With its wide offering of parks, beaches, and waterways, there's so much to do in this area, from swimming and sunbathing on the Atlantic coast to strolling the boardwalks. 
Enjoy your favorite activities year-round in New Smyrna Beach's pleasant weather! If you have any questions about New Smyrna Beach, let us know. 
Choose an Activity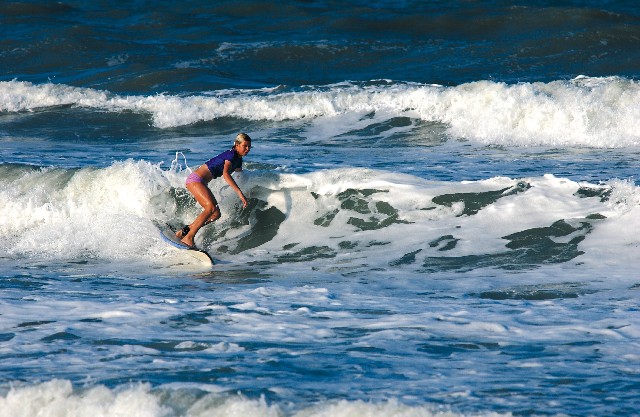 Surfing
New Smyrna Beach is known for its surfing, recently earning recognition for being one of the world's coolest surf towns. 
Local surfing spots include the New Smyrna Inlet and its miles of sandy beaches. 
Inlet Charley's Surf Shop, Red Dog Surf Shop, Nichols Surf Shop, and Quiet Flight are the local surf shops offering surfing gear, lessons, and even rentals. 
Golfing
New Smyrna Beach Golf Course is the city's public golf course. Private courses include Hidden Lakes Golf Club, Sugar Mill Country Club & Golf Course, The Preserve at Turnbull Bay, and Venetian Bay Golf Club. 
Fishing
Throw out your line and relax in the warm weather. The best fishing spots in New Smyrna Beach include:
27th Avenue Beachfront Park
Buena Vista Park
Callalisa Park
Indian River Lagoon Preserve Park
North Causeway Boat Ramp
Riverside Park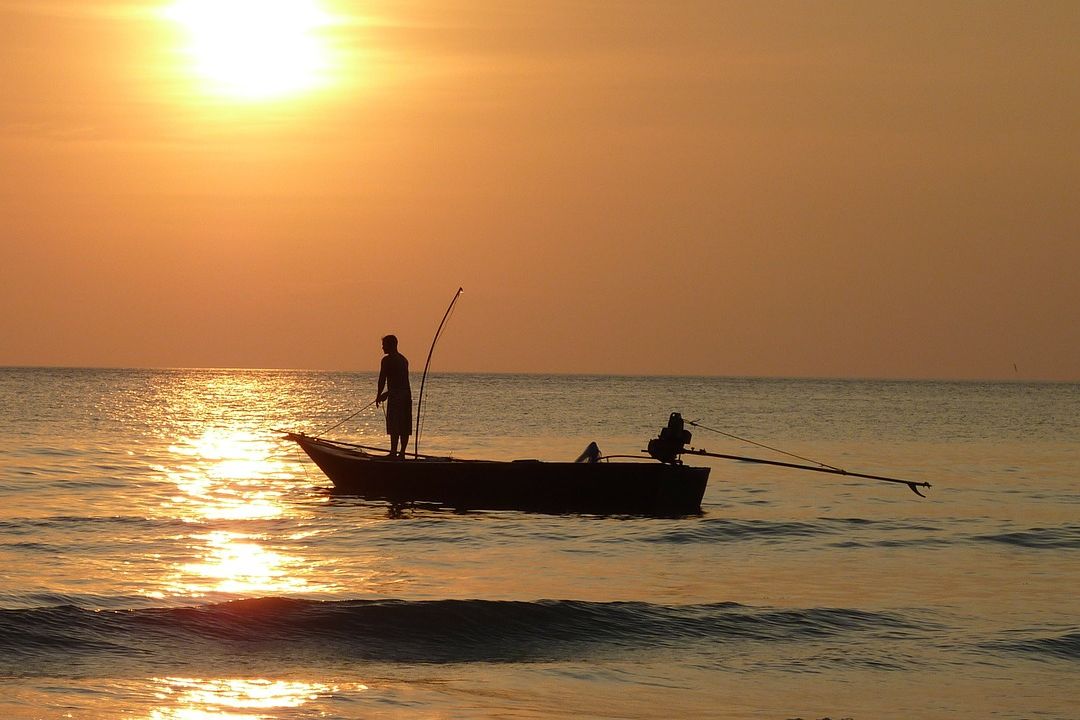 Swimming
This seaside town is perfect for enjoying swimming, whether it's in the ocean or the river. New Smyrna Beach offers swimming spots at its beachside parks and beach accesses, including:
Mary McLeod Bethune Beach Park
Playalinda Beach at Canaveral National Seashore
Smyrna Dunes Park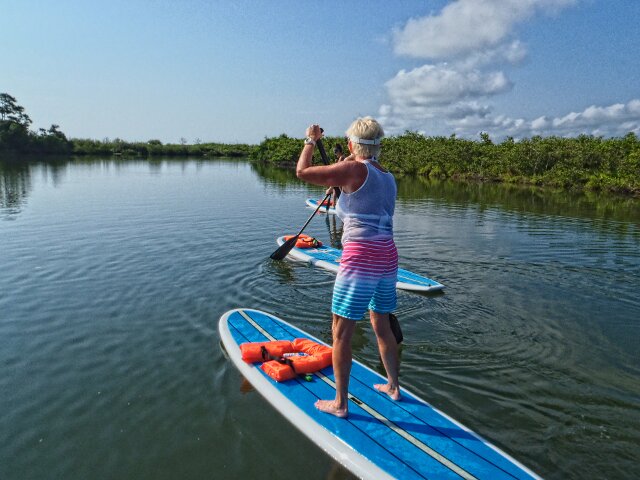 Sailing & Kayaking
Explore the secluded Canaveral National Seashore's barrier island, lagoon, and offshore waters to enjoy the best kayaking, canoeing, and boating destinations. 
In New Smyrna Beach, you can find boat launches on the North Causeway, Swoope Boat Ramps, Fishin' Cove Marina, and the Smyrna Yacht Club.
Camping & Hiking
When it comes to outdoor activities, Canaveral National Seashore is one of the best places to be. Just south of New Smyrna Beach, the national park is a haven for camping and hiking in its old Florida environment. 
Walking, Skating, & More
Check out the New Smyrna Beach Skate Park and "do the loop" around the waterfront and historic New Smyrna Beach.
Taking a stroll in the warm sun is a great way to spend the day, whether you're out on the beach or passing shop windows.