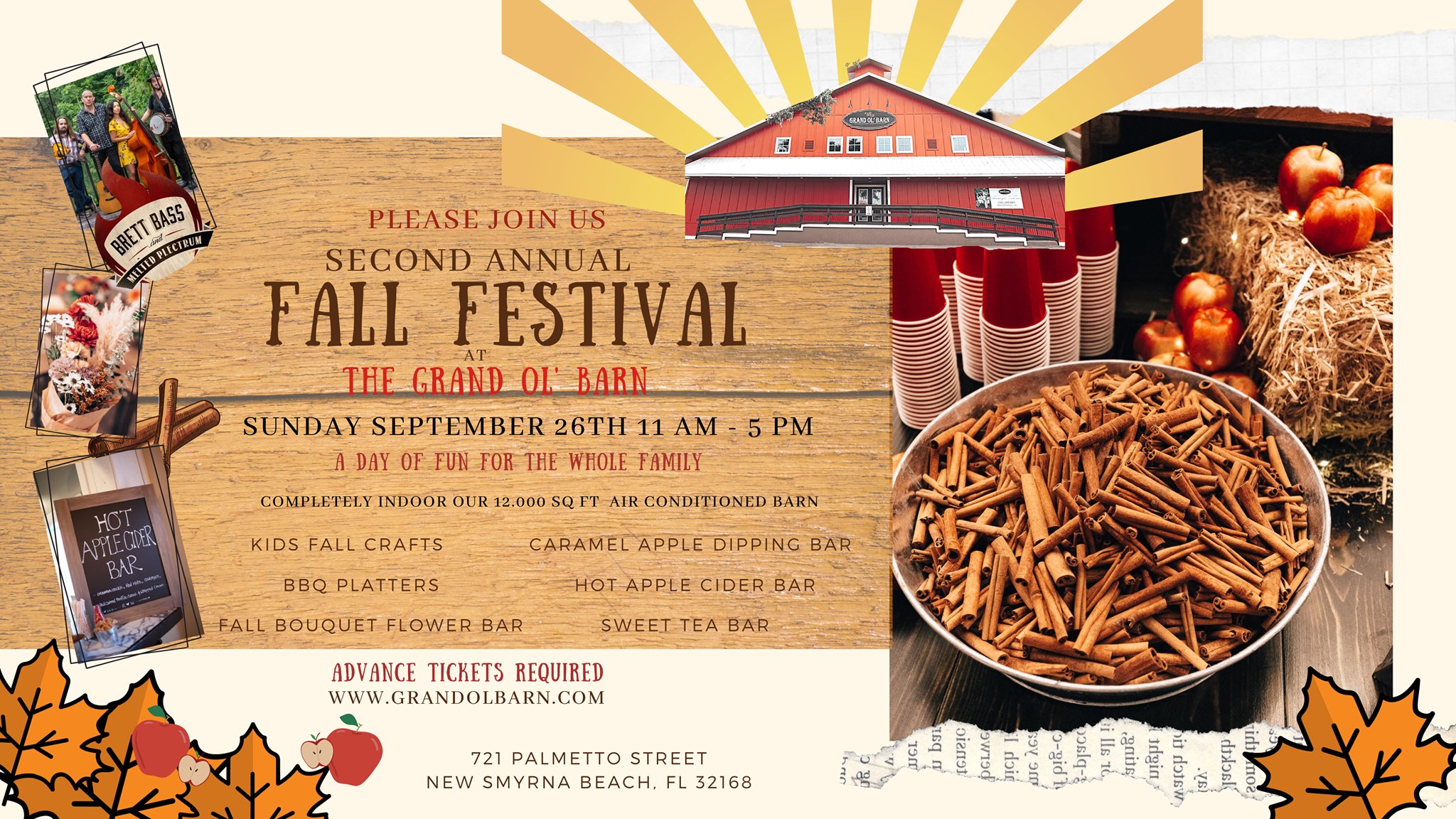 Second Annual Fall Festival at The Grand Ol' Barn
We are going bigger and better than last year with our second annual fall festival! We are creating a magical fall festival with all the little touches that will bring home the beauty of fall!
Check Out NSB's Latest Listings
Looking to sell? See what your home is worth!