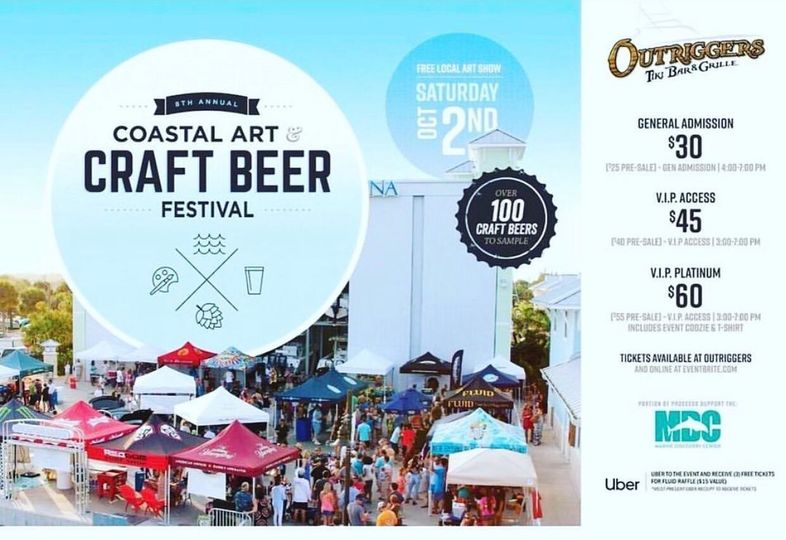 8th Annual Craft Beer Festival
Don't forget about the upcoming 8th annual Craft Beer Festival hosted at Outriggers Tiki Bar & Grille on October 2! Proceeds will go to the Marine Discovery Center. There will be booths for sampling 100+ craft beers and local shops. Hope to see you there!
Outriggers Tiki Bar and Grille, 200 Boatyard St, NSB, FL 32169
Check Out NSB's Latest Listings
Looking to sell? See what your home is worth!