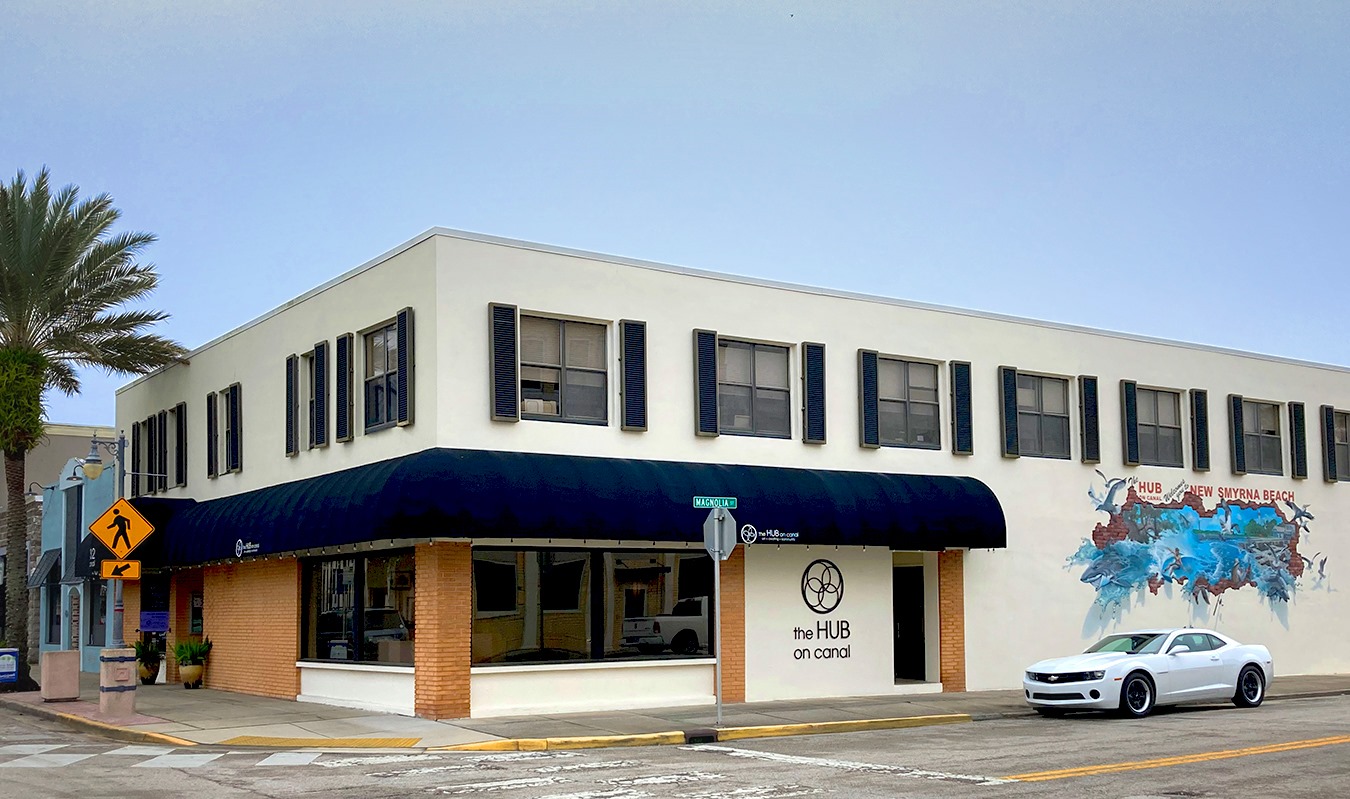 Broadway at The Hub: Kiss Me Kate (1948)
Kiss Me Kate debuted on 12/2/48 at the New Century Theatre in New York. The play tells the story of a musical interpretation of Shakespeare's The Taming of the Shrew and the show's director, producer and star's on and off-screen conflict with his leading lady who happens to be his ex-wife. We present an August, 2002 filmed performance from the revival that launched in London's West at the Victoria Palace Theatre on October 30, 2001.
The Hub on Canal @ 132 Canal St, New Smyrna Beach, FL
Check Out NSB's Latest Listings
Looking to sell? See what your home is worth!